Do you have a plan for surviving the postpartum time at home?
Who will care for you physically during your early recovery?


Who can provide emotional support?


How will you balance all the new expectations while your body heals?


How will you manage the sleepless nights?
What you need to do to heal well and avoid long-term issues?


AND how will you do it during a pandemic??
NO ONE TALKS ABOUT POSTPARTUM.


Rarely do we hear our mothers, our sisters or even our doctors talk about the recovery period after birth...yet...
87% to 94% of women report at least one health problem within the first 12 weeks after birth*


15 to 20% of new mothers experience significant symptoms of depression or anxiety.


BUT...


we only get 1 postpartum visit (although things are finally changing!)


It's time to better prepare for motherhood!
*As per studies via the National Institutes of Health and ACOG
That's why I created, Postpartum Ready!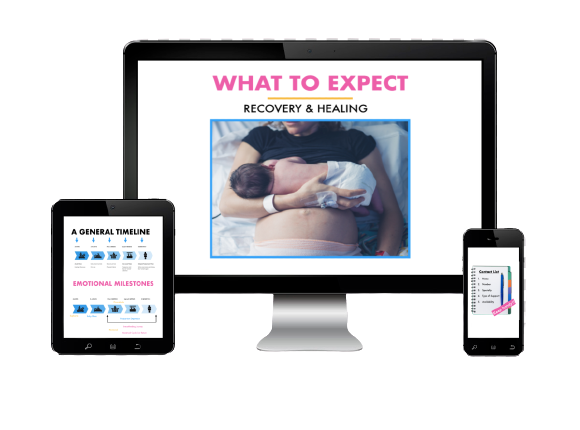 An on-demand video course + planner
A postpartum recovery foundation course to educate + better prepare new moms for the biggest transition of their lives!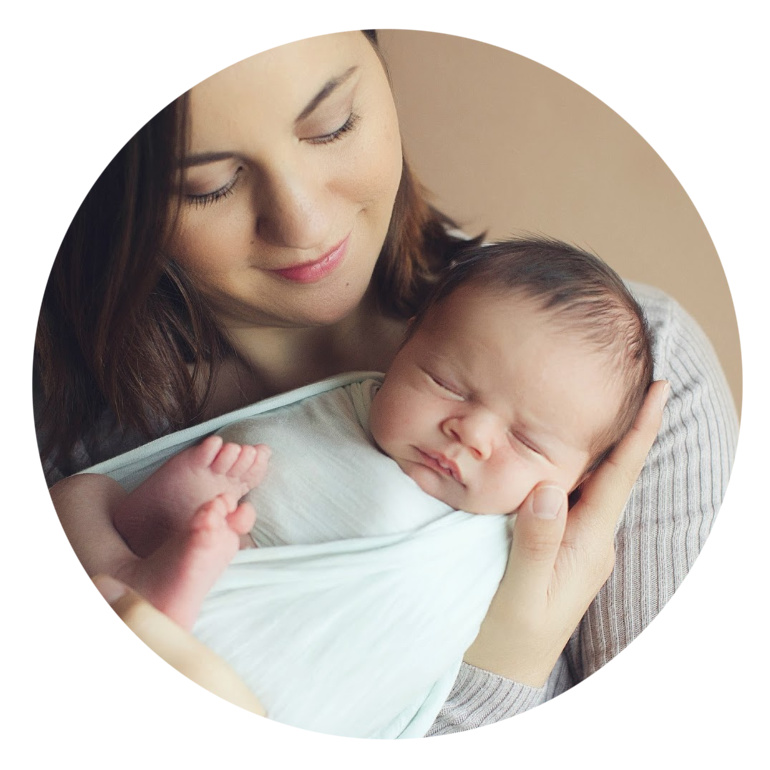 Hi! I'm Ana, a mom to three, maternal health advocate and virtual postpartum doula.
My passion for supporting new moms started 9 years ago when I was pregnant with my first baby and founded the early motherhood site, Mommy's Bundle. The many stories of struggling mothers I heard, and the lack of support available to them inspired me to create accessible resources to help improve maternal health outcomes.
After witnessing the isolating effects of the pandemic on mothers, I received specialized training in identifying and treating perinatal mood and anxiety disorders from Postpartum Support International.